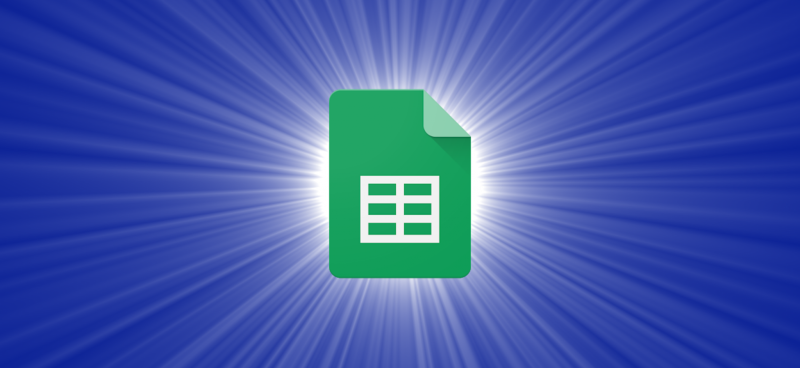 Google Tasks: Get it Done!
with Annie Sargent
$1000
This is a new date Google Tasks is a little known feature of the Google Suites. The tasks can be linked with calendar events, emails and other google features that can really assist with efficiently working through your to-do list without losing track of what you need to get done. This is an in-person class. 
You'll need a Gmail account for this workshop, and will need to know your account username and password.  It's ideal if you access your Gmail on the web vs. a computer-based program.  If you're not sure what this means, please contact us and we'll be glad to assist you!  Google applications are free and are a practical way to learn programs without investing in software.
Dec

14th

,

2023

Thu

for

1 week

from

4:00 - 5:00 pm
Ellsworth Adult & Community Education
207-664-7110
248 State Street, Box 16B (Mill Mall)
Ellsworth, ME 04605 Get directions
Room: 4