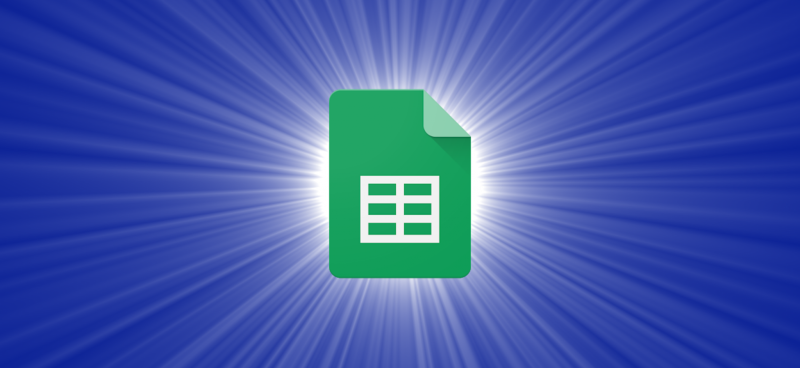 Google Calendar
with Vanessa Richards
$1000
Google Calendar is a versatile and shareable calendar that is used by many public and private employers.  It's also very useful for busy families who are juggling lots of activities. This is an in-person class.
You'll need a Gmail account for this workshop, and will need to know your account username and password.  It's ideal if you access your Gmail on the web vs. a computer-based program.  If you're not sure what this means, please contact us and we'll be glad to assist you!  Google applications are free and are a practical way to learn programs without investing in software.
Vanessa loves working with adult learners. She is really easy to be around and makes people extremely comfortable; she even makes learning math and computers fun! She is committed to helping adults discover their strengths, build their confidence, and realize they can accomplish their goals. In her free time, she loves to travel and explore the outdoors. Vanessa teaches math, science, technology, and provides college and career advising.
Dec

5th

,

2023

Tue

for

1 week

from

4:00 - 5:00 pm
Ellsworth Adult & Community Education
207-664-7110
248 State Street, Box 16B (Mill Mall)
Ellsworth, ME 04605 Get directions
Room: 4