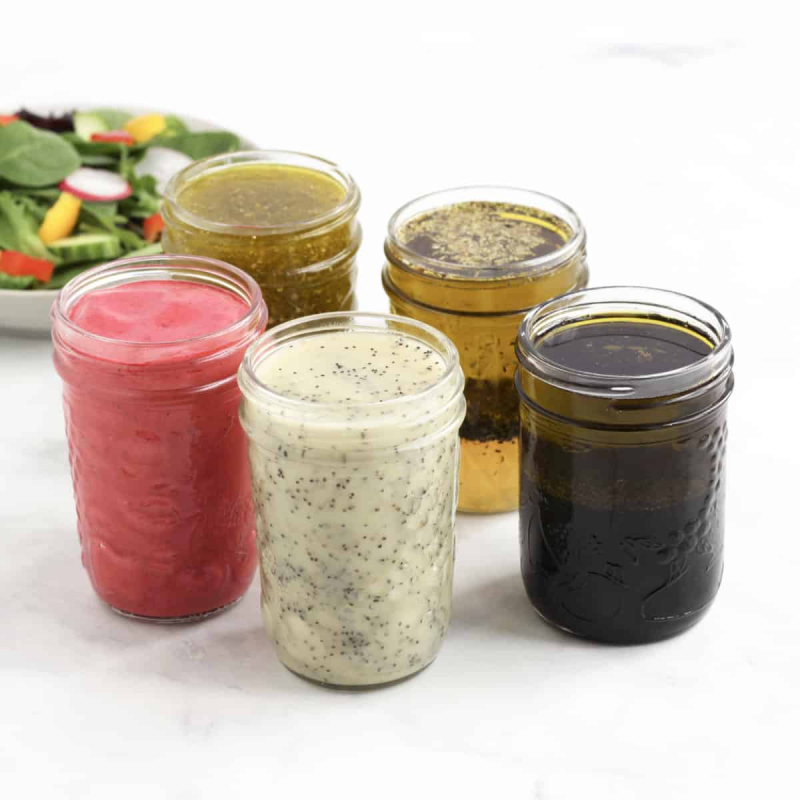 Dress Up Your Salads!
with Annie Sargent
Free
So we have cookie swaps, but how about going healthy and sharing ideas about how to dress up a salad?  Let's learn from each other about creating dressings that will make you and your loved ones look forward to eating healthy greens and vegetables! 
Whether you're new to homemade salad dressings or just love to share cooking ideas, this workshop is for you.  Annie Sargent will bring some of her favorite recipes and tips and we hope if you have some favorites you will do the same. 
Mar

4th

,

2024

Mon

from

5:30 - 7:00 pm
Online Class
For more info, call us at 207.664.7110 phone * 207.669.6247 fax