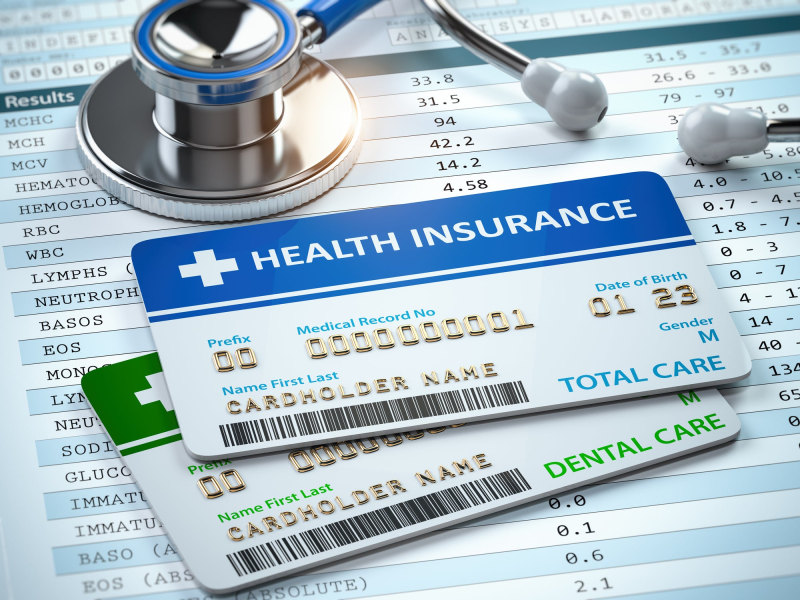 AMP Medical Coding (Oct)
with Academy of Medical Professions
$3,95000
This is an all inclusive 20-week, in-depth medical coding course for CPC certification through AAPC.  This program is designed to teach all aspects of medical coding, provide you with the skills needed to become nationally certified and get into the job marked as a Certified Professional Coder.
This certificate program includes Medical Terminology, Anatomy & Physiology, CPC-A exam, AAPC membership, 3 practice CPC tests and all books.  Basic computer skills are required.  Adding Practicode (6-10 week online program), will remove the apprenticeship designation from the CPC credential (additional $1200).  
Payment Plans are available. This is a live online course meeting once a week.  This course is also available on demand online.
Please feel free to download this information sheet about Academy of Medical Professions Medical Coding Program opportunities, stop by our office in Ellsworth to pick one up, or request that one be mailed to you.  This will answer many questions you might have.  Don't hesitate to reach out to the Academy of Medical Professions directly after reviewing the information package linked above.  Please go to their website to find their phone number and explore all their course offerings.  You will also discuss this at the information session. 
Ellsworth Adult & Community Education is here to ensure your readiness and success by providing logistical, academic, and social emotional support during this online and in-person experience. We will help you through the enrollment process, provide local support during the course and offer the certification exam locally. Our services are available at no cost to you.  If you'd like to schedule an individual appointment with one of our career advisors to learn more, please call 207.664.7110 or email adultedinfo@ellsworthschools.org to schedule a phone, ZOOM or in-person appointment.
Oct

12th

,

2023

-

Feb

29th

,

2024

Thu

for

20 weeks

from

5:30 - 8:30 pm
Online Class
For more info, call us at 207.664.7110 phone * 207.669.6247 fax